What is Snapper?
Snapper is a simple and elegant screenshot program. You can use Snapper to easily create images from the selection you make and save them to your computer or upload them to the internet.

How does it work?
The application is built with simplicity in mind. I like having a clear looking and clean interface and I hope that I achieve this with every program I make. Below here you will see a simple animation of how the program works and how you can very quickly make your first screenshot with it.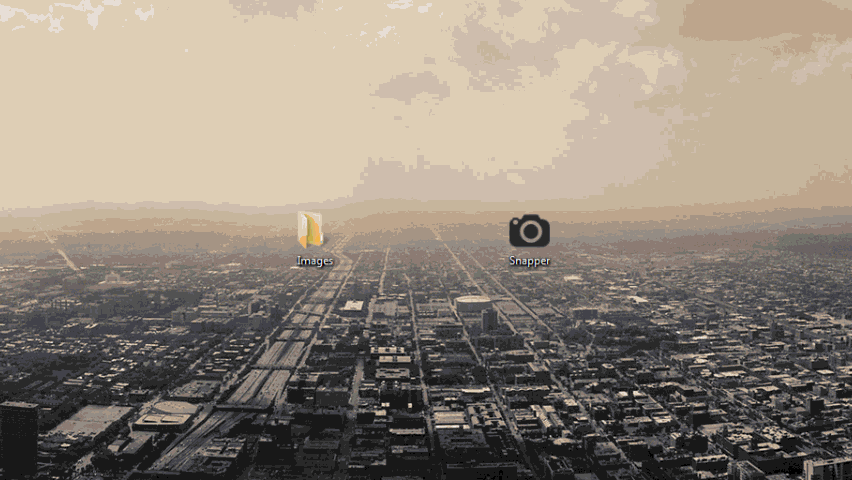 Why create this program
I have been looking into creating a program like this since I was busy creating the Urt.co client for my good friend and hoster Guido. We played with the idea of implementing this type of program in that client too. Tho I was not able to do it at the time because of my knowledge back then and the time required to write such a program.
Features
Snapper is no exception in my care for creating programs and the features inside them. All the features listed below are features currently in Snapper. Please keep in mind that this is still a program that is in development and not all the features you may want are in it (yet).
Save Image
Save Image As (Browse for location)
Upload to Imgur
Export to Paint
Copy to clipboard
Gallery
Notification Icon (Right under in Windows)
Ability to change the Selection tool color
Ability to change the Selection tool size
Global Hotkeys
Update System
Multiple screens support
Add to the startup of Windows
Fully portable
Supported on Windows 7 / 8 / 8.1 and 10
Downloads
When downloading you are fully responsible for any damage caused by this application.
This application is discontinued however you may use it as is.
Snapper Client
Snapper Updater
Snapper is not being actively maintained. Please keep this in mind. The program is here at the moment for users that like it but there are better alternatives available that are still maintained.